Optiflow+ Nasal High Flow Interface
Comfort + Confidence for patients and clinicians
The leading-edge design of the Optiflow+ cannula originates from Fisher & Paykel Healthcare's dedication to improve care and outcomes, giving clinicians confidence in the comfortable delivery of Nasal High Flow.
The unique concave base, together with the soft contured prongs, are deisgned to provide comfort to the septum on the face.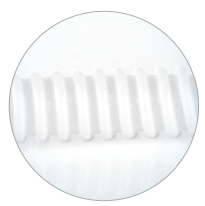 Evaqua™ technology is designed to reduce the formation of mobile condensate.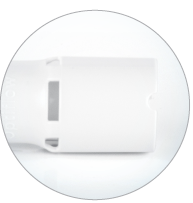 The three-way connector fits all F&P circuits, Airvo™ and F&P 850 systems.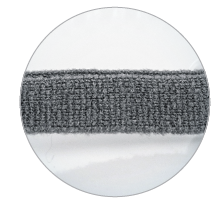 An adjustable head strap provides a secure, soft fit.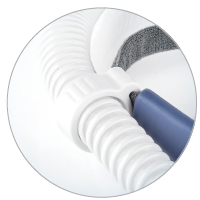 The head strap clip removes the need for a lanyard.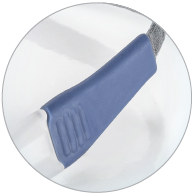 Soft cheek pads are designed to add stability and reduce pressure on the face.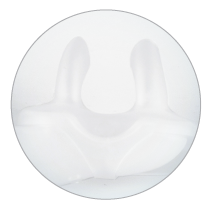 Contoured prongs for a softer fit.
Fitting guides and instructions
Learn how to effectively fit the Optiflow™+ nasal cannula by watching the instructional video.
Optiflow+ Nasal Cannula (small)

Optiflow+ Nasal Cannula (medium)

Optiflow+ Nasal Cannula (large)