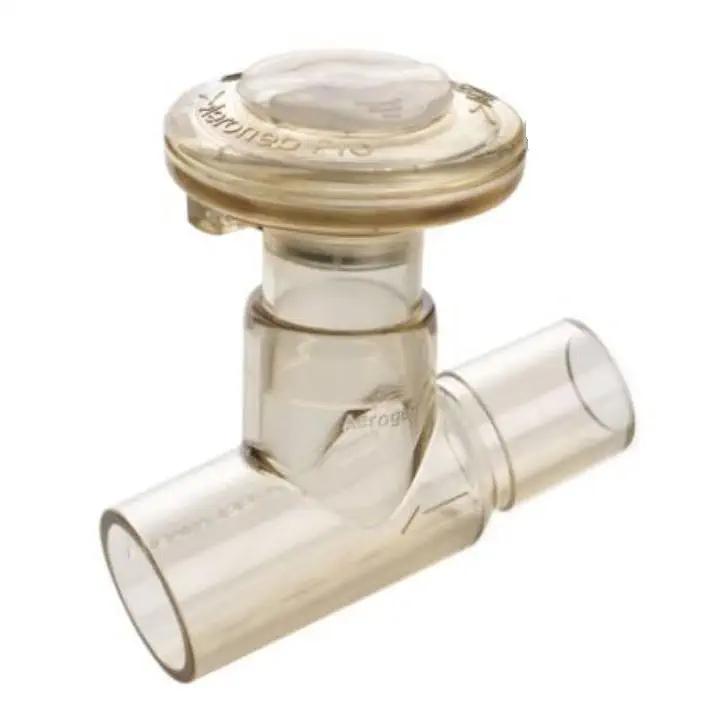 Discover Aerogen Pro – a multi-patient use, portable nebuliser that can be sterilised and reused for patients throughout the hospital.
Multiple Configuration Options
3 ways to configure Aerogen Pro: within a ventilator circuit, with adult and pediatric face masks, and with a mouthpiece allowing for greater flexibility in use.
Significantly Greater Deposition
Delivering significantly greater lung deposition compared to jet nebulizer's delivery systems.
Simple & Quiet
Easy to setup and virtually silent operation, with no added flow required.